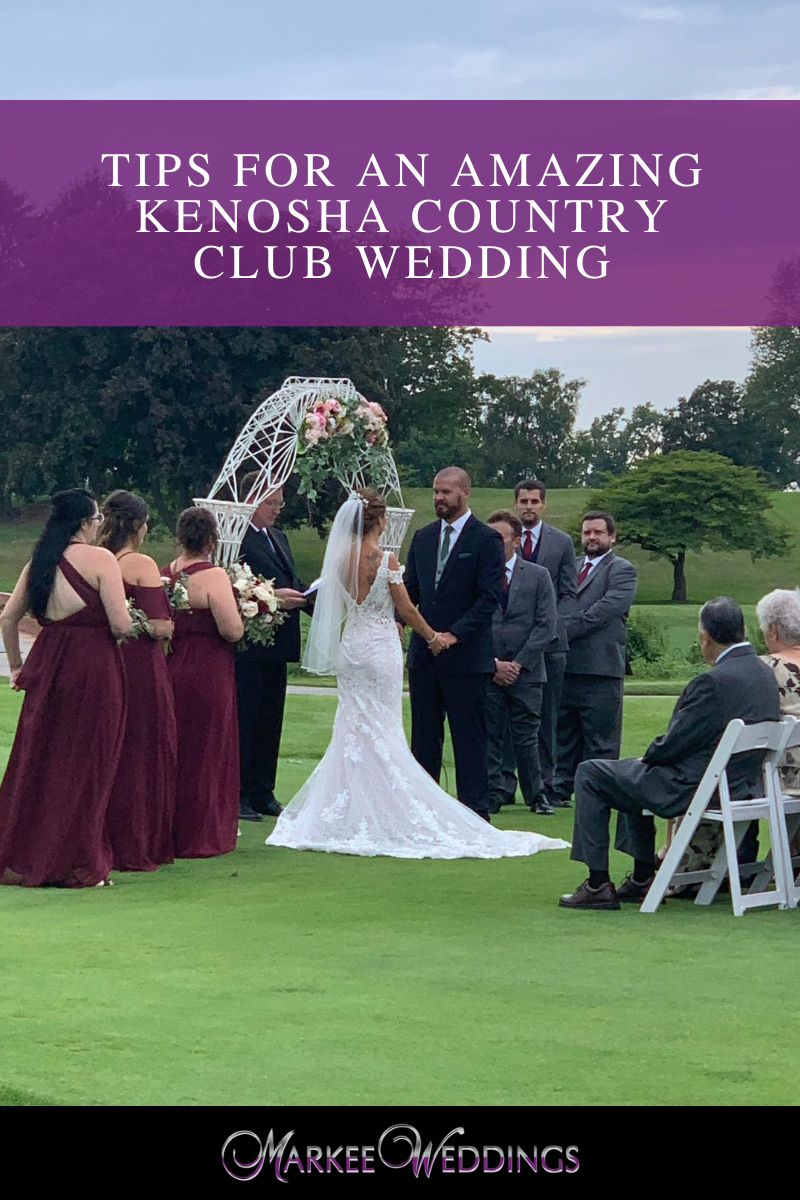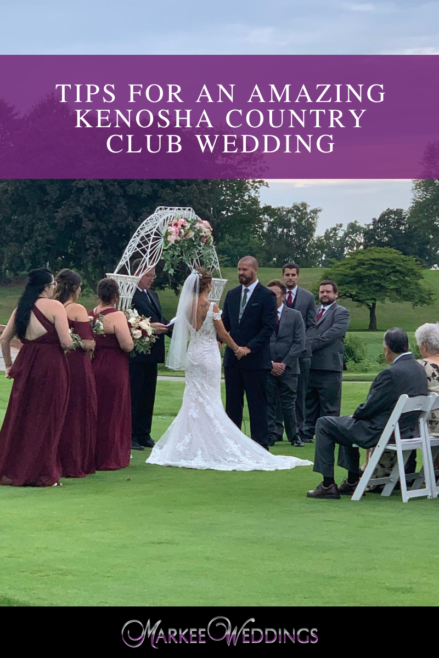 If you have chosen Kenosha Country Club, a classy and affordable venue in Kenosha, as your wedding venue, Congrats! This elegant venue goes above and beyond to make your wedding special. Based on our experience DJing here, we have compiled this article of essential Kenosha Country Club wedding tips.
PROS OF HAVING A KENOSHA COUNTRY CLUB WEDDING
Very friendly staff
Manager/Coordinator understanding and helpful
They only allow one event at a time
Delicious food
Very reasonably priced
Ceremony site(s) located on property
Beautiful patio for your guests to relax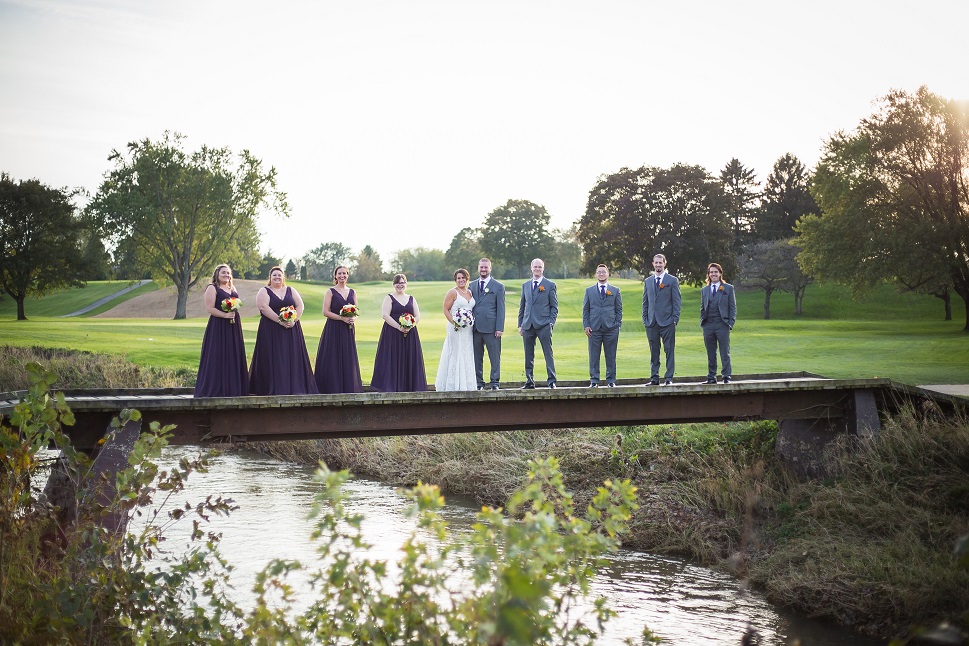 CONS OF HAVING A KENOSHA COUNTRY CLUB WEDDING
Parking is limited and can be a long walk for some
Golfers play near the ceremony site
Do not provide golf cart rides for guests
Considering all the pros and cons at the Kenosha Country Club we have given this venue a thumbs up!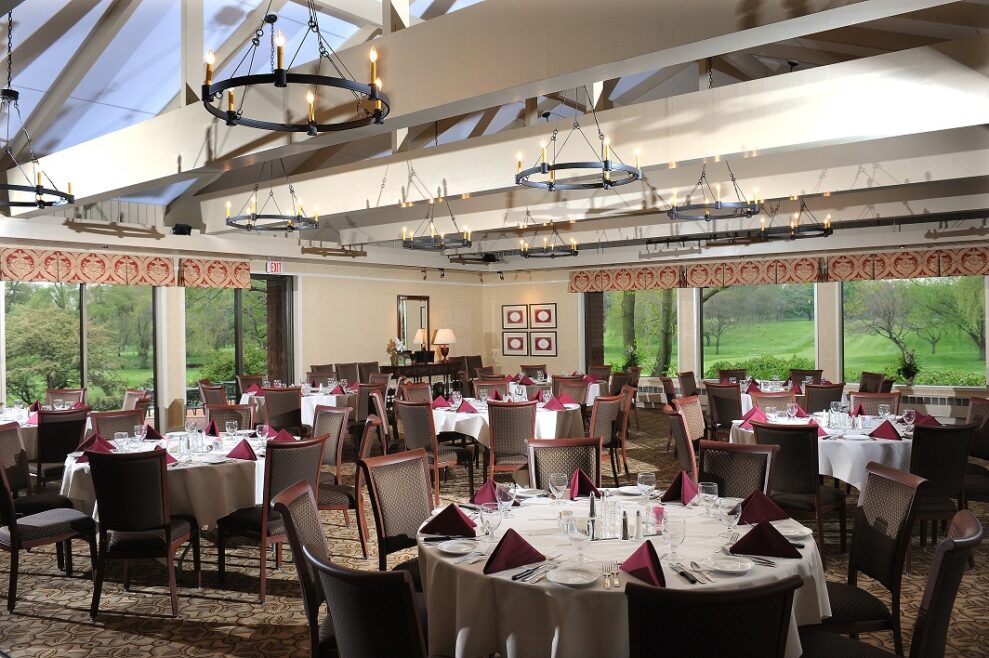 TIPS FOR A KENOSHA COUNTRY CLUB WEDDING
Consider keeping your guest count below 100
Make sure your DJ has a battery powered ceremony setup
Remember to have pictures taken both in front and back of the club house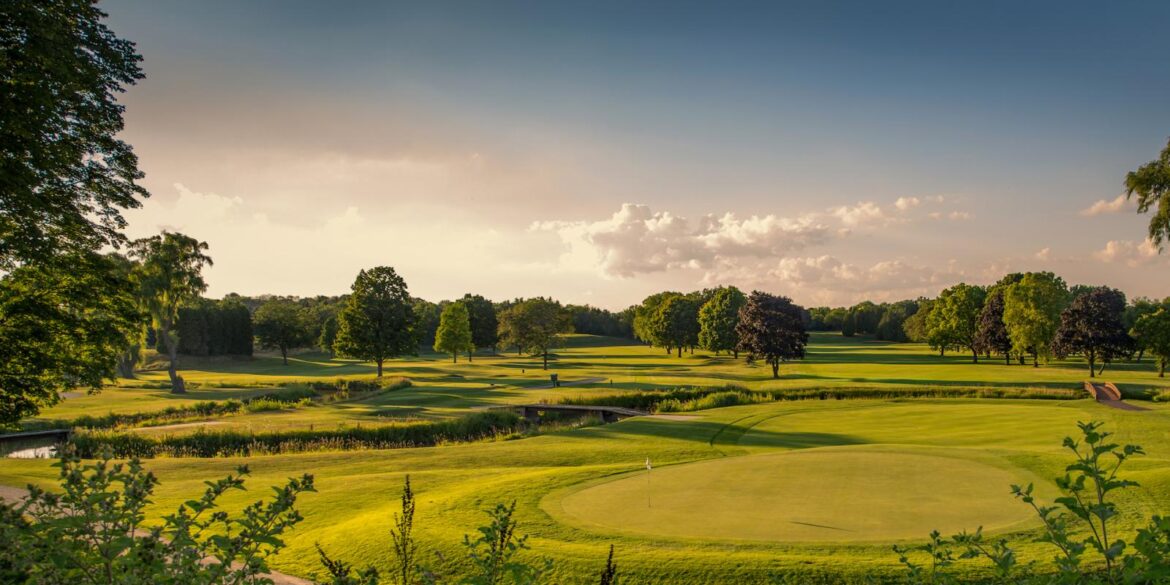 TAKE A LOOK AT SOME REAL KENOSHA COUNTRY CLUB WEDDINGS
We hope these insider tips for a Kenosha Country Club wedding have been helpful. Feel free to contact us if you have any questions.
IF YOU ARE INTERESTED IN LEARNING MORE ABOUT OUR WEDDING ENTERTAINMENT SERVICES CLICK THE BUTTON BELOW!