Our local wedding industry has so many talented artists and professionals ready to help you have the wedding you have always dreamed of. The Vendor Spotlight was created to introduce them to you, our brides and dear readers.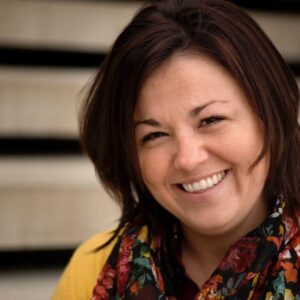 This week we meet Jessica Martell, who's passion for photography has developed into a business. Under her company name Studio Pop, located in Crystal Lake, IL, Jessica loves taking photos of weddings, engagements and family portraits. Let's find out more about Jessica and her work… read on.
What led you to become a wedding photographer?
Through the years, I have always loved documenting everything I do or my kids do…  After the birth of my 3rd child in 2010, the passion became intense.  I bought my first "professional" camera in the spring of 2011 and the rest is history.  Everything I do, I do to the extreme.  Instantly my goal was to learn lots and photograph my first wedding within one year. I had a few wedding photographers take me under their wing and allow me to shadow them numerous times to really get seasoned!!! August 2012 I photographed my first wedding and they are one of my favorite clients to this date, 4 kids later!!!!
What do you love most about weddings?
I absolutely love the energy and the relationships formed!! Weddings are not boring, that's for sure!  The whole day is high energy and full of emotions.  I always cry at least once!  I love being there for the couple throughout the process, helping them make their timeline and documenting their most important day to date!!!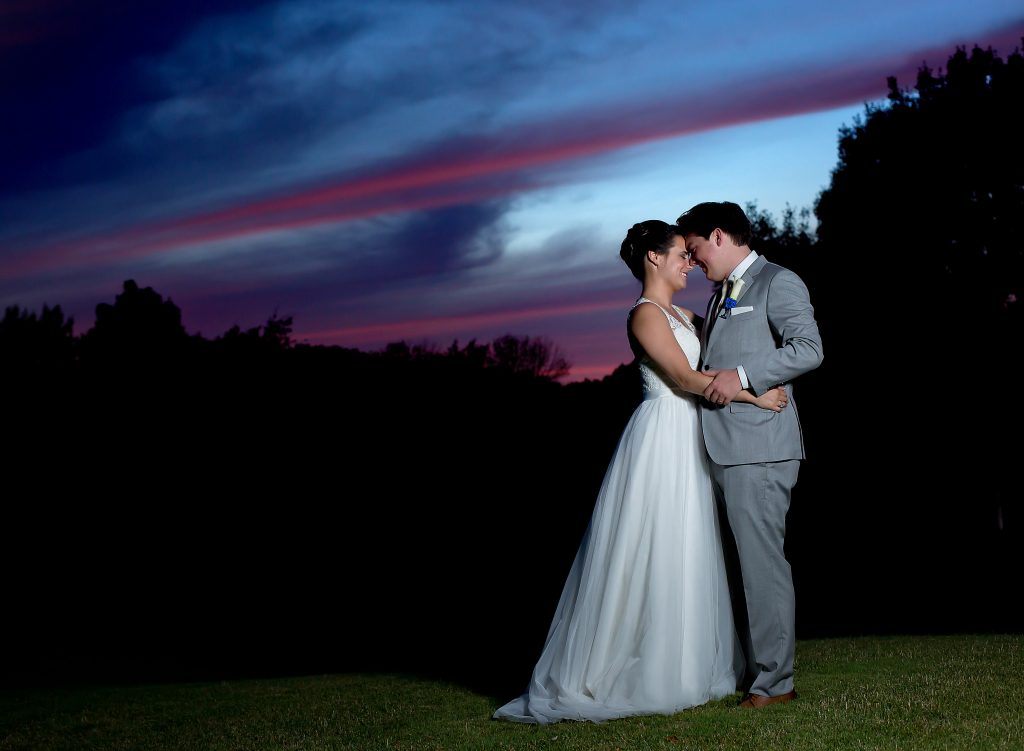 How would you describe your photographic "style"?
My editing style is very clean,crisp and vibrant- s resulting in timeless photos that will not look dated in years to come. When I'm shooting, I'm very high energy, funny and in tune with my clients emotions.  I also love beautiful light… I chase sunsets and love dramatic night shots.
If you could tell a couple one thing about photography on their wedding day what would it be?
Your day is for you.  Don't let others dictate your day.  Listen to your heart and how you dream of your wedding day being. Don't be afraid to pause and observe, it goes by quickly.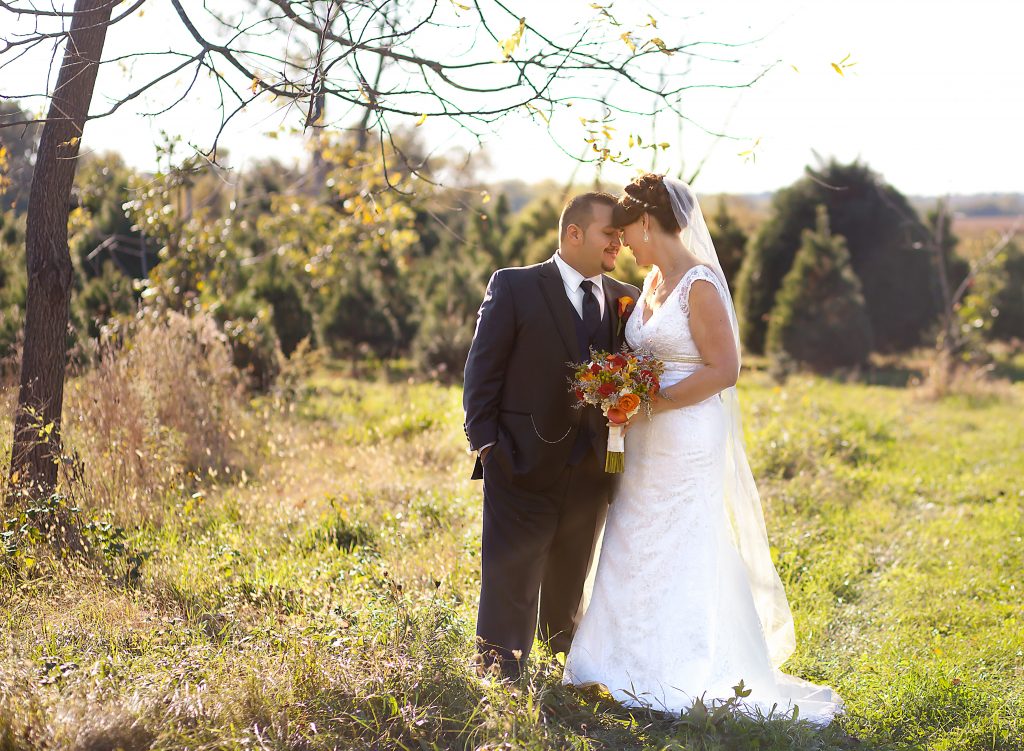 What are your favorite wedding trends right now?
I love the rustic feel.  Barns, Brick and DIY….  and I love First Looks!  This allows the proper amount of time to effectively capture photographs for the couple in a non rushed manner.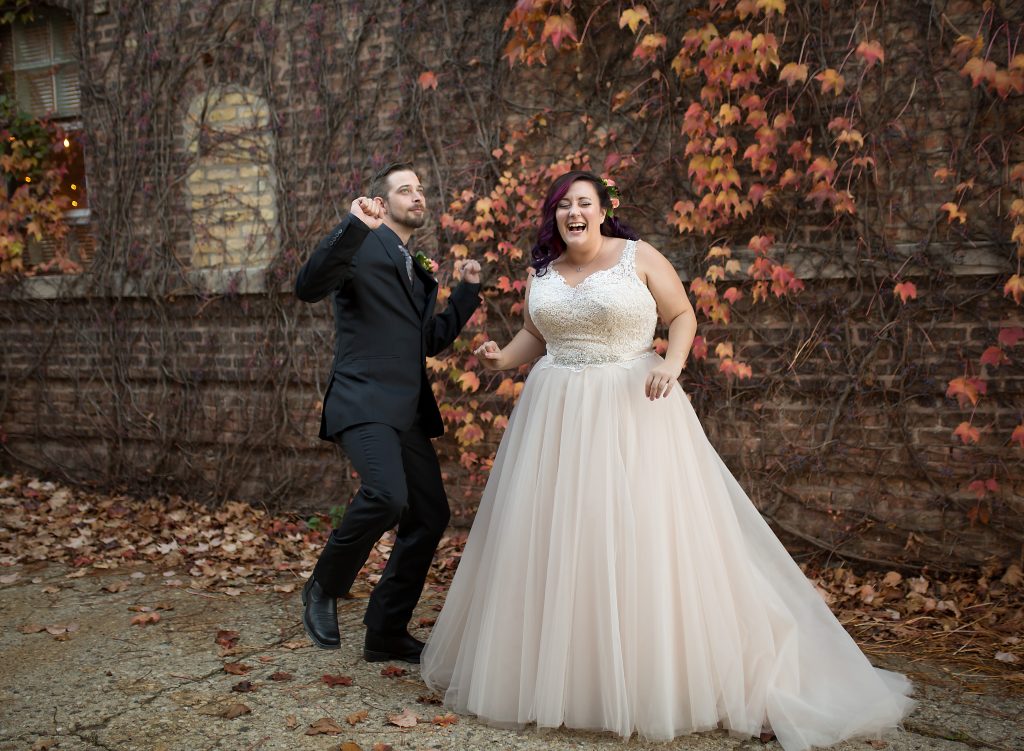 Which are your favorite wedding venues in the Chicagoland Area?
I love The Starline…. I love Gardens of Woodstock.. Happily Ever After Wedding Barn… and just outside of Chicago area in Apple River in Oak Hill that is beyond gorgeous!!!
Where do you find your inspiration?
I try not to focus on other photographers… I just love to capture real, raw moments and just focus on the energy of the day. My clients themselves are my inspiration.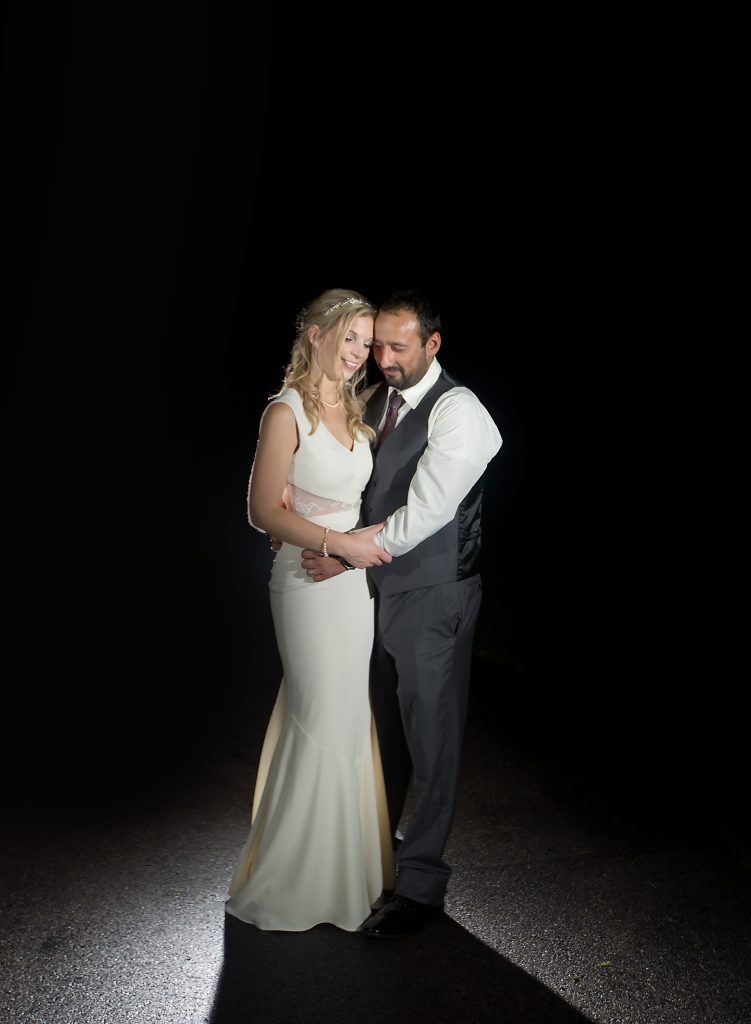 What is one interesting fact most people don't know about you?
I am also a hairstylist of 16 years!
You can learn more about Jessica and view her photography by going to Studiopopinc.com or visiting her Facebook Page @studiopopphotos. If you are looking for more local wedding photographers like Jessica go to WoodstockWeddingNetwork.com