It was a magical moment when he (or she) got down on one knee, looked into your eyes and asked you to spend the rest of your life with them. After the initial shock, you said YES, and they slipped a ring onto your finger. Congratulations! You're Engaged! Now you're thinking of all the planning that needs to be done, but where do you begin? Here are 10 things to help you get started.

Share The News
Share the news with your immediate family and close friends. This is an exciting time, but be prepared for all the questions about when the wedding is going to be. Be open to new ideas as your family shares their opinions and suggestions.

Celebrate!
Once you have told your family and friends, and before you jump into wedding planning, celebrate this moment with them. You or your family may decide to host an engagement party, or you can simply take your family and friends out for dinner and drinks to celebrate. You're engaged, and that's totally worth toasting.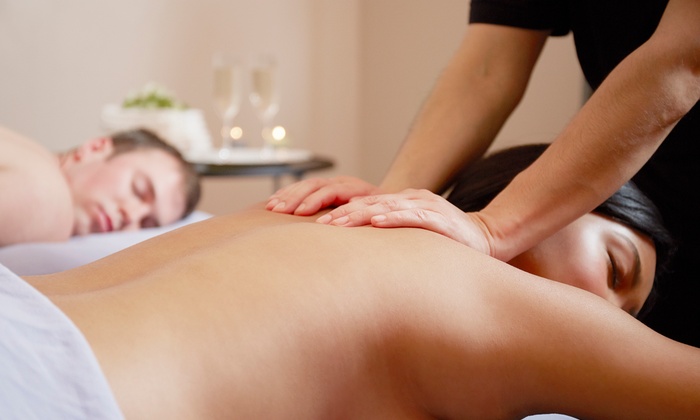 Take a Break for a Week or Two
Take a couple of weeks and enjoy this moment with your new fiancé. Enjoy each other's company and this quiet time together before you begin planning for your special day.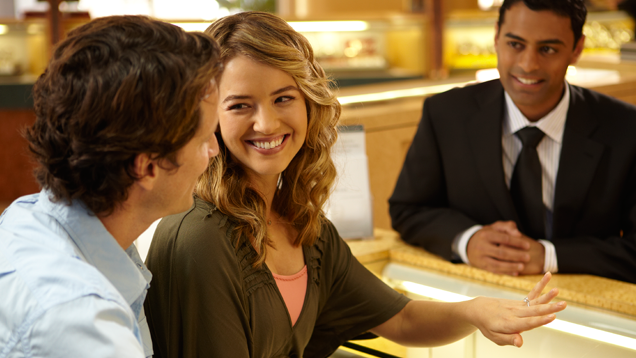 Get Your Ring Sized
If the ring fits, great, and if not, you'll want to take it to your jeweler stat to get it sized — especially if it's practically falling off your finger. After all, you'd hate to throw thousands of dollars down the drain mere moments after saying yes to that beautiful rock.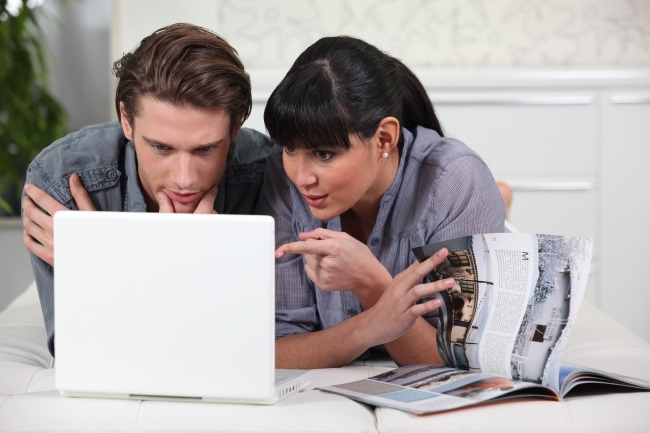 Discuss The Budget
Sit down with your fiancé and set a wedding budget. Prior to making any wedding decisions, you need to figure out what you have to spend and whether your families will contribute. Make sure you and your fiancé are in agreement about your priorities before talking to your parents about budget and logistics.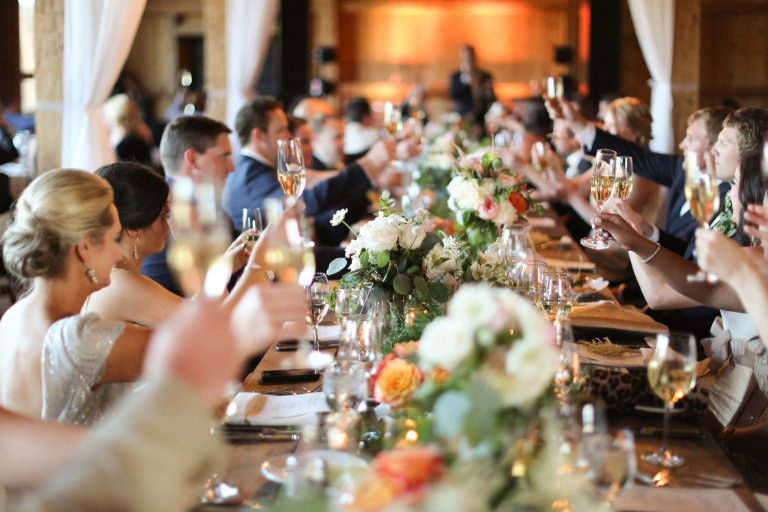 Determine Your Wedding Size
Once the budget is set, figure out who you're going to invite to your wedding. If deciding who's coming (and who isn't) threatens to either bankrupt you or start a war with your families, scale back. If you're on the fence about someone, consider whether or not you'd invite him or her over to your house for dinner. If you wouldn't, don't invite him or her.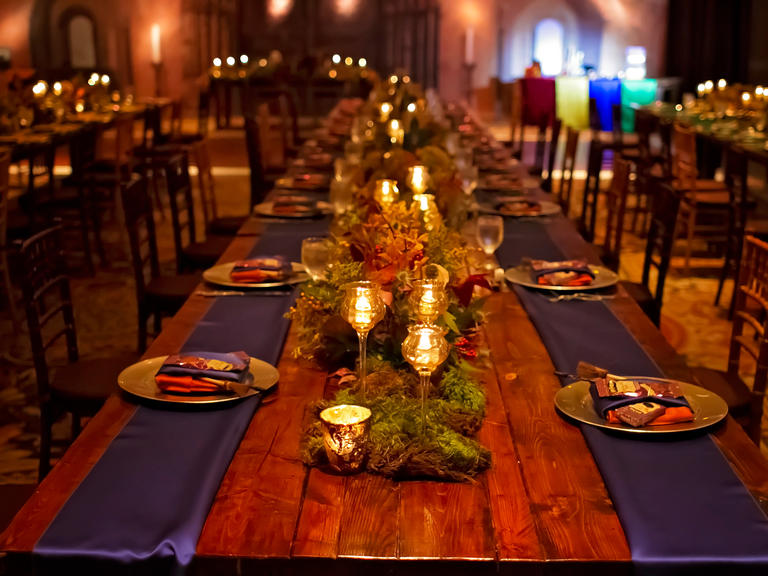 Think About Design
Decide on your wedding theme. Casual or elegant or a mixture of both? Classic or modern? Start collecting images that speak to you so you can get an idea of your style. Use Pinterest to help you save your images for inspiration. You can edit them down later, once you have decided on a theme.
Research Wedding Venues
Now that you have your budget and guest list settled, it's time to pick your wedding venue. Where you wed can dictate a lot about the wedding—from the date to the theme. Before you can proceed with the rest of your wedding planning (hiring vendors, etc.), it is important to secure your wedding venue.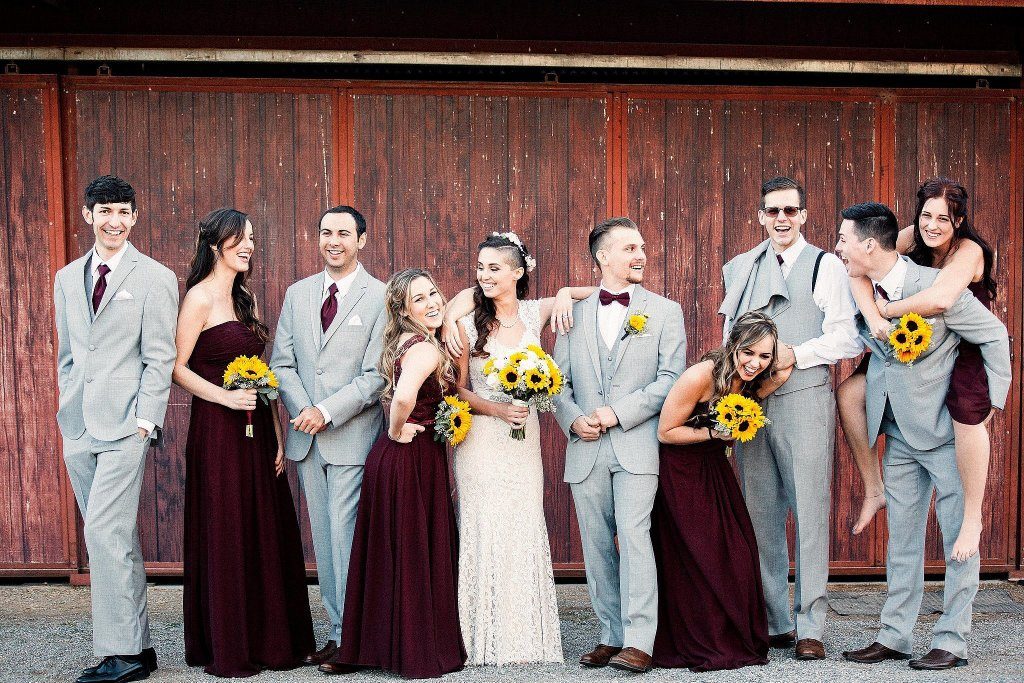 Talk About Bridesmaids and Groomsmen
How many do each of you want? Are you cool with having odd numbers or is even numbers a must? No matter what, you need to discuss these things before one of you starts popping the question to their friends.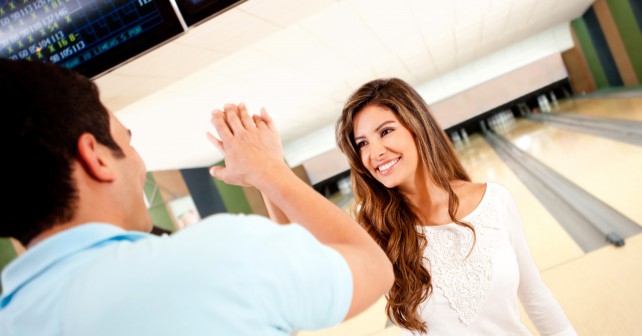 Remember to Have Fun
This is a once in a lifetime experience, and you should enjoy the process. Wedding planning can be stressful from the get-go, so take some time and go have some fun with your fiancé or friends. Take this time to laugh, reconnect and remember why you are getting married in the first place.